HOME REMOVALS COMPANY WITH 5* REVIEWS
GOOGLE GUARANTEED
Scroll down to see our Home Removals price list.
To receive a comprehensive quote, please send photos of the rooms you wish to move via CHAT.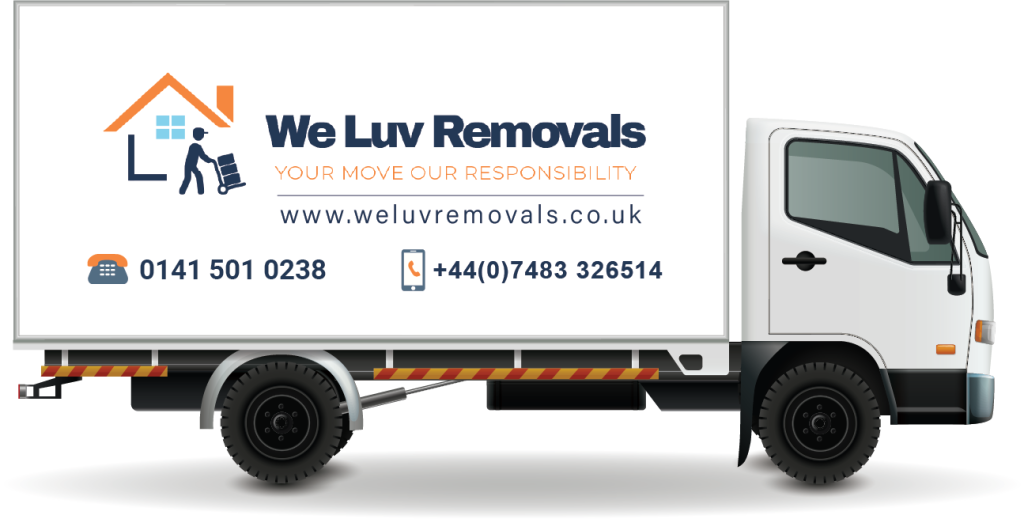 Free delivery on all purchases.
We have a range of options to suit your specific needs, whether it is a 1 bed or 4+ bedroom property.
From £1.43* per box. (* Minimum order quantity required)
Choose between our range of Home Moving Kits

Click shop now button for great deals

*Assuming customer already has keys to the new address.
*Subject to confirmation of inventory and assessment by photos of each room.
Call Us, Chat with us or fill a Request-A-Quote form to receive a quote for your house move
What is Late Key Waiver? Why should you have it?
We take utmost care, and meticulous planning whilst carrying out each of our customers move. 
However, it is important to note that there are certain factors that are outside of our control… The primary being delays in getting keys from the solicitor or letting agents on the moving day. As a business we want to avoid any idle/down time of our resources, (vans and crew waiting for keys). This is something we strive to eliminate and by utilising our resource to the maximum capacity, we can pass a good part of the cost savings to our customers.  
We strive to be completely transparent with our costs and encourage our customers to make a very informed decision.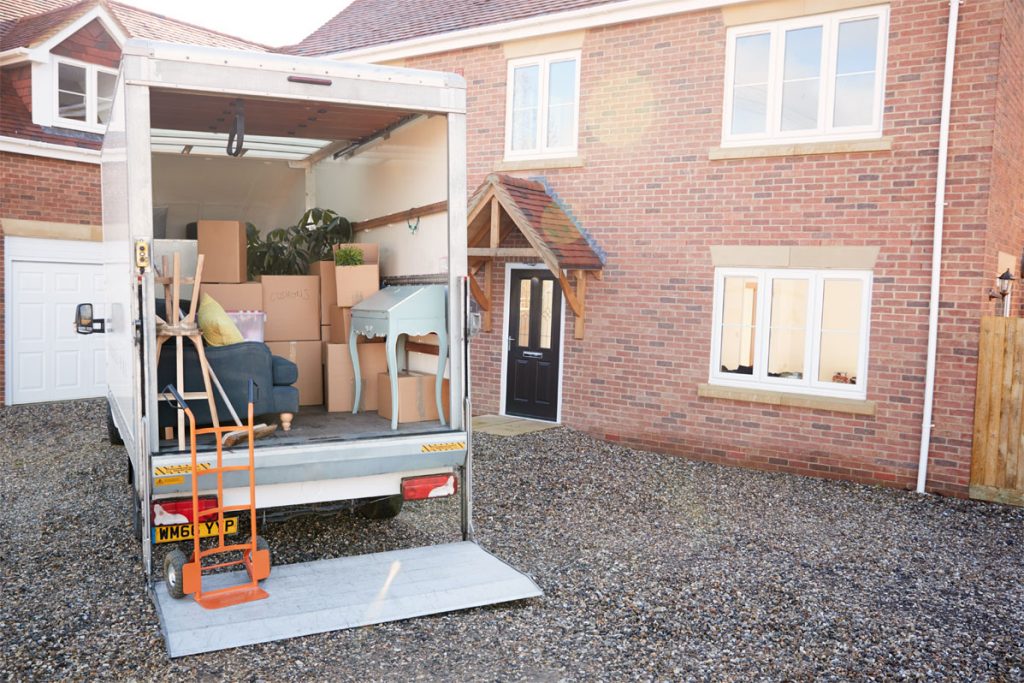 All our customers benefit from no additional key waiting charges until 2pm.  The waiting charge begins from 2.01pm onwards at an hourly rate of £70 plus vat per hour.  This will be charged on a pro rata basis every 15 mins.  
For clarification, the below is how the pro rata charges will look like 
up to 15 mins – £17.50 plus vat  
up to 30 mins – £35 plus vat  
up to 45 mins – £52.50 plus vat  
up to 60 mins – £70 plus vat  
The charges will apply for every additional hour thereafter.   
Given the unpredictability on the moving day, and in our experience just this waiting time has caused a lot of anxiety to our customers.  
To have a complete peace of mind, we encourage all our customers to opt for the Late key waiver for a one-off cost of £99 plus vat. This will ensure that you are not further stressed on the day of the move about any unknown charges. Late key waiver covers you until 5.30pm. After this time, we will either take the contents back to the premises where we picked it up from originally or to a chosen location/storage of the customer, within 10 miles of the intended delivery location.  Should the move carry forward to the following or any other day, additional charges may apply.  
MOVING LONG DISTANCES - THE EASY WAY
Our professional movers can help you relocate from Scotland to any other part of the UK or abroad and to Scotland from anywhere else in the UK.
At We Luv removals, we truly believe that a home removal can be stress-free when great planning and preparation is involved. We are committed to delivering the highest quality service at all times. Our experienced team will offer a fully personalised service whether you are moving locally, nationally, or abroad. We offer a varied menu of services including a choice of packing service and secure storage facilities.
You can make your move an enjoyable experience for you and your family. We Luv Removals is a removals company that will make your home removal an enjoyable experience. We have years of experience in the industry, and we know how to do it right. Whether you are moving across town or across the country, we've got you covered!
We know that it is stressful for you when you think of moving, we are here to make your move fun and easy.
Plan your budget
We can work with you to plan your budget for the move. Making sure that we are on the same page about what you want, and need will help us get started planning out how much everything is going to cost.
Once we figure it all out, then we can make some suggestions based on our experience of how best to do things so that they will fit within your budget. We'd like for this process not to be stressful at all!
Dates & Times
When the moving day gets closer, let us know if there are any specific time constraints or needs you have in order for this home removal project to go smoothly. Our company works around the clock, so no matter when or where -we'll find a way to accommodate you.
Make sure you get the keys to the new property before the move day
It's not fun if you have to wait around for the keys or are rushing on the day of your move. It is best practice to have the keys a few days prior to the moving date so that we can have a smooth transition for everyone on the day.
Packing materials on hire
We can provide you with the supplies and boxes on hire for your move. We know how important it is to have all of your personal effects packed, safely and securely. We'll make sure that every packing detail gets handled in a careful and professional manner.
Fragile item care
You'll also want to make sure that your fragile items get handled with care. If needed, we will use additional packing materials and boxes for items that need extra care. We will try our best to separate out any non-fragile things from more delicate ones like glassware or porcelain dishes.
Additional or extra items
It is easy to underestimate the list of items you think require moving to what you move in the end… We recognise that once you start getting into the swing of packing things, it is common to end up with more than what you thought.
Do not stress over it… We are experienced in dealing with such things. We will either do an extra run or bring a vehicle large enough to accommodate the additional items.
Let us take care of everything!
It can be hard work moving house -we get that- but especially if this is your first home removal project, let us help guide you through the process of making things easy on yourself. The more prepared you are before our team arrives at your door, the better off everyone involved will be during the big day of transition. That's why it would be smart for you to talk over any questions or concerns with one another beforehand in order to know exactly what to expect from us.
Our removals company offers a full range of moving services for our clients, so just because you have decided that we are the right team for this job doesn't mean that your choices are limited in any way! We will work with you every step of the way and make sure all of your needs get met as smoothly as possible. Our main goal here is to ensure that everyone involved has a great time during the whole process.